Written by
Team Juggernaut
Team Juggernaut compiled a great list of tips unique to females to help them get stronger, stay healthier and just all-around train better.
Dr. Israetel stirred up some controversy with this article as he set out to show you why some popular training ideas may actually be hindering your strength progress.
Dr. Norton kicks off his series to show you some common mistakes that powerlifters and strength athletes make when it comes to shedding fat and maximizing strength.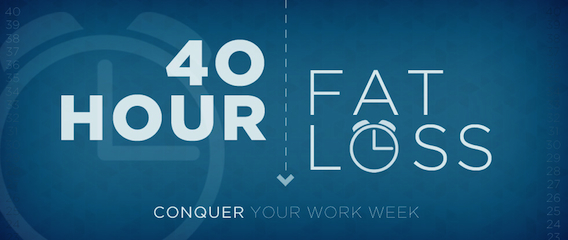 Nate Winkler, author of the upcoming ebook, 40 Hour Fat Loss, discusses losing fat while training to improve your max strength.
Jen Comas Keck lays out 4 foundational concepts to help you consistently shed fat over the long term.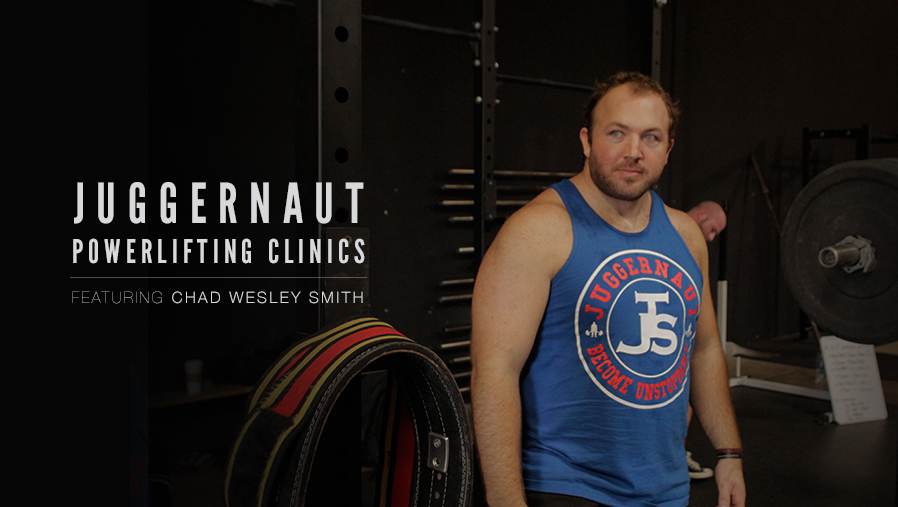 Chad lays out 3 mistakes that are plaguing strength and conditioning coaches across the country and how to fix them to better serve their athletes.
Go inside the mind of Jon Andersen, strongman/wrestler/bodybuilder as he conquers a 100 rep power clean workout. Learn more about Jon's intense training, diet and mindset in the upcoming ebook, Deep Water.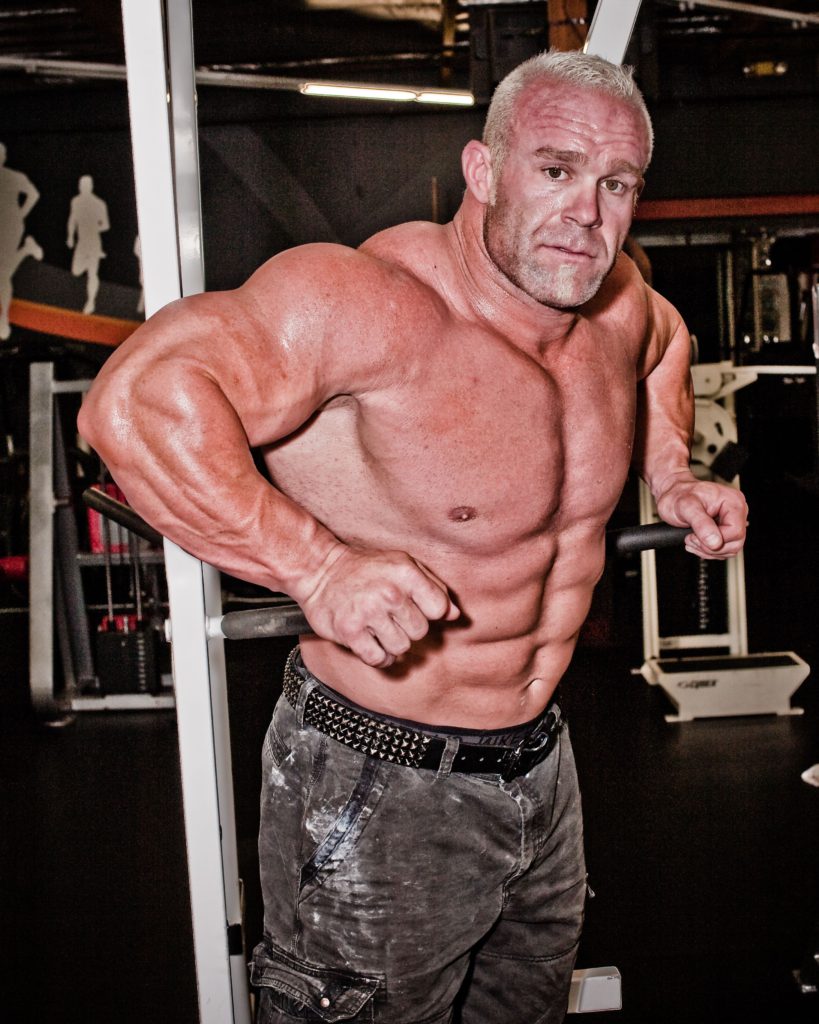 Head Coach/Owner of CrossFit Monterey, Jacob Tsypkin lays out some key concepts to the training of CrossFit athletes as they advance in their preparedness.