Written by
Team Juggernaut
1. The Best Damn Squat Mobility Article, Period.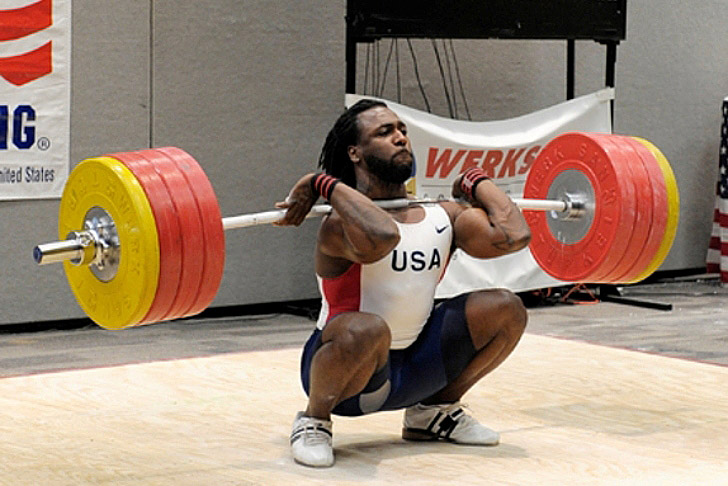 The title says it all.  The most-read article of the year, and one that's absolutely crucial for all weightlifters, powerlifters, and CrossFitters to read.
2. 5 Questions with Alex Viada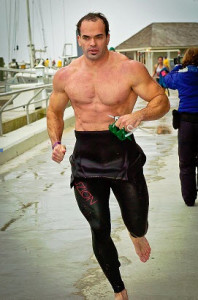 No one on the planet has the same combination of strength and endurance Alex does.  In this article, we pick his brain about training to be an all-around beast.
3. Building a Bigger Bench with the Cube Predator Cycle
Brandon Lilly is one of the few men to bench 600+ raw.  Learn more about how to build a huge bench with this article, using a tried-and-true program.
4. 5 Things that are Holding Your Squat Back
The squat is a simple movement, but too many people make one of these 5 basic training or technique mistakes and never attain what they're capable of.
5. The Bottom Position of Your Squat: A Defining Characteristic of Your Human Existence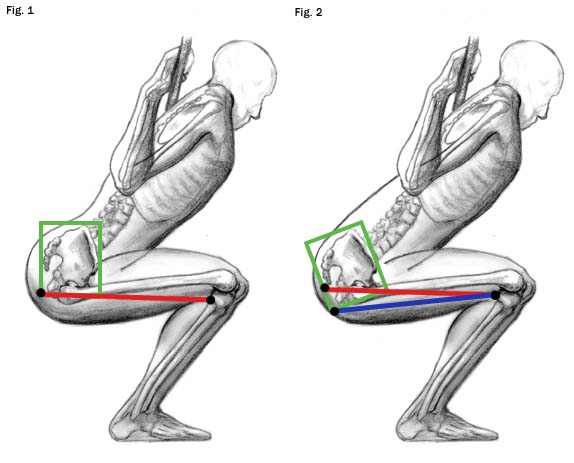 Squatting is a must for optimal training and performance.  Check out this article to learn how to attain a strong, safe bottom position.
6. Fat Loss For Powerlifting:  Part 1
If you're carrying too much body fat, you're almost certainly making yourself less competitive in powerlifting.  Check out this article to get yourself to the best weight class for you.
7. The Scapula and Thoracic Spine:  A Classic Love Story to Improve Your Overhead Position
Good overhead positioning for your snatch, overhead squat, or press is a must.  But the key to getting in that position isn't necessarily your shoulder joint itself.
8. 7 Habits of Highly Effective Squatters
Great squats come in all shapes and sizes, but these seven characteristics are must-haves if you want to reach your full potential.
9. Juggercube
What happens when you combine two of the most successful powerlifting programs (the Juggernaut Method and the Cube Method)?  A whole lot of awesomeness and a new meet PR for Chad Wesley Smith.
10. Crossfit:  A Sport of Specificity
As CrossFit becomes more popular, more and more people are opining about the best tactics to improve at CrossFit.  But let's not forget the most important factor:  Doing CrossFit!
11. 10 Steps to Great Squatting Technique
12. 11 Lessons From the Russians
13. Stop Treating CrossFit like a High Intensity Sport
15. 2 Concepts Every Coach Needs Every Athlete to Understand
16. The Laws of Optimizing Body Composition
17. The Best Accessory Lifts for a Bigger Squat
18. 3 All-Time Strength Badasses You Need to Know
20. Glute Activation
21. Raw Powerlifting Without the Fluff
22. Squatting to Build the Wheels: How Bodybuilders Should Train the Squat
23. Common Habits that are Hurting Your Weightlifting
24. Clean Eating vs. IIFYM for Advanced Athletes
25. The Shoulder Health Essentials
26. Fat Loss for Powerlifting Part 2: Cardio
27. 34 Training Tips for Women
29. Squatting Specifics: What Technique is Best for Your Sport?
30. Everything You Need to Know About Recovering
31. Building Speed from the Floor in the Deadlift
33. There is Only One Type of Periodization, Part 1
34. 7 Habits of Highly Effective Movement Prep
35. 5 Tips to Take Your Deadlift to the Next Level
38. Benching from the Bottom Up
39. Setting Up for a Huge Squat
40. Training Tactics for the Advanced CrossFit Athlete:  Part 1