Written by
Team Juggernaut
Dr. Quinn Henoch shows you the cause and how to fix the dreaded 'butt wink' to help you perform better and stay healthier.
Colin Burns helps you fix a few simple things that you probably don't even realize are taking kilos off your total.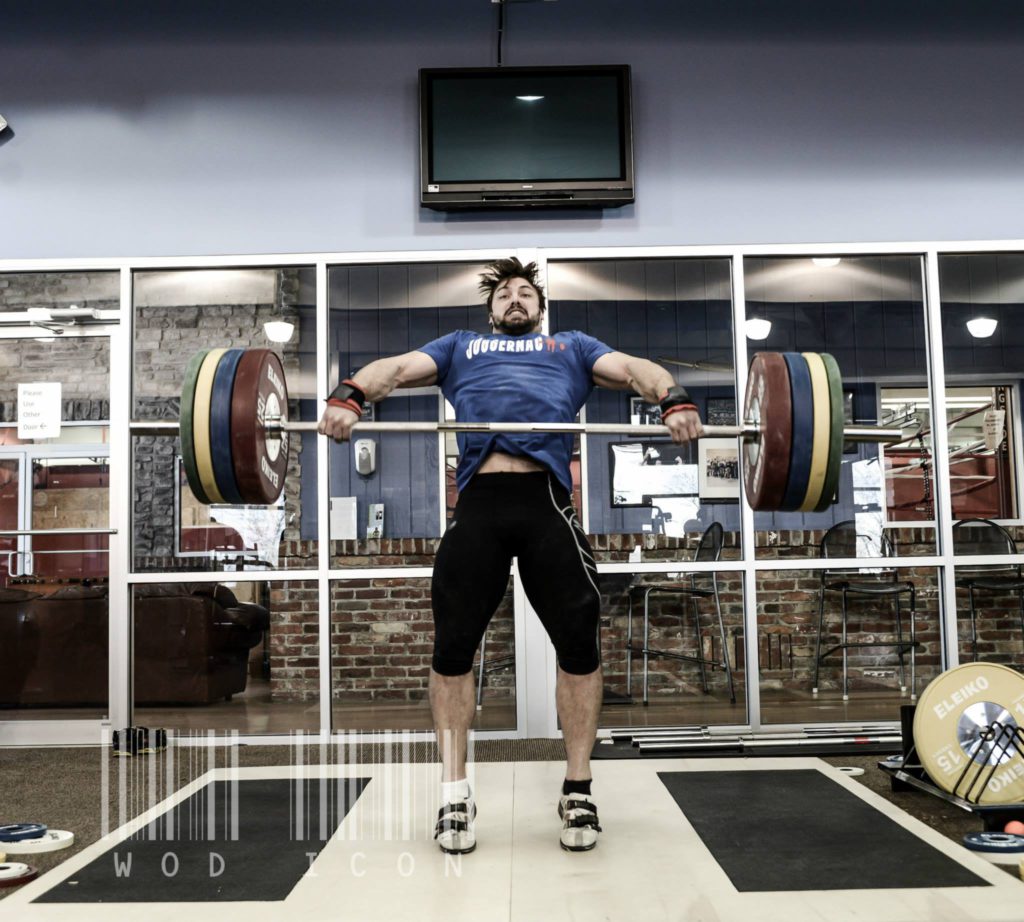 Good ankle mobility is critical to quality movement, particularly in the squat. Greg Robins of Cressey Performance shows you how to asses and correct your own ankle mobility.
Dr. Quinn Henoch makes his 2nd appearance with this great article showing you 5 common mobility training errors and how to correct them.
The ultra-strong and always thoughtful, Mike Tuchscherer gives you a great insight into the value of specific training and how to properly implement it.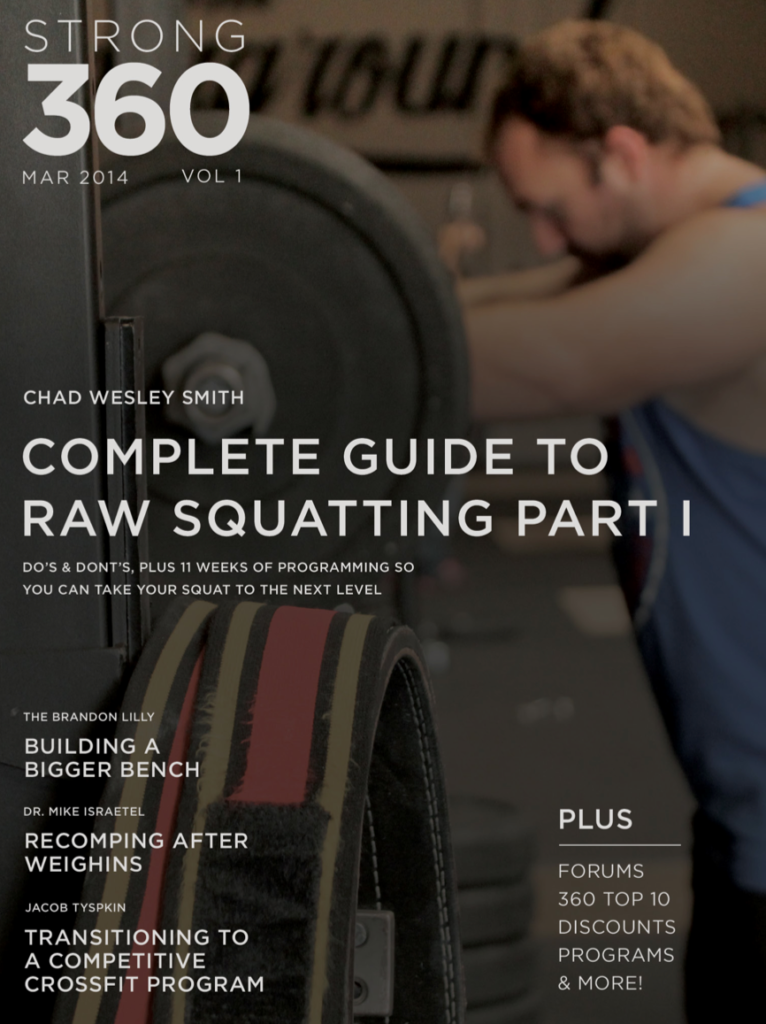 Chad Wesley Smith has sent 30 players on to Division 1 college football scholarships in the past 2 years. Learn his 7 most important tips for successful football training in this article.
Competitive CrossFit requires a work capacity beyond that of any other sport. Your warmup is the first part of your training that gives you the opportunity to enhance it. Learn how to best do that from Jacob Tsypkin.