Written by
Team Juggernaut
Don't miss out on any great Juggernaut content and deals. Subscribe to our newsletter and get the Squat, Bench and Deadlift Manuals (over 200 pages of knowledge) for FREE!
The more speed you can generate from the floor, the easier it will be to overcome any subsequent sticking points and lock out a heavy deadlift. Learn how to create a more powerful start with this article and 9 week training cycle from 800+ pound puller Brandon Lilly.
Where are your abs? Understanding how to properly engage and embrace your abs is critical to maximizing performance and staying healthy when training hard and heavy. Learn how to perform better from Pat Davidsion, PhD in exercise physiology and top strongman competitor.
Dr. Spencer Nadolsky, Director of Examine.com, gives you a great overview of supplements that will actually aid in your recovery.
Want to look better, move better, play pickup basketball better, do yoga better, enjoy your life more? Chances are being stronger will help you better reach that goal. Learn how strength has positively impacted Jen Comas Keck's life and how to make it do the same for you.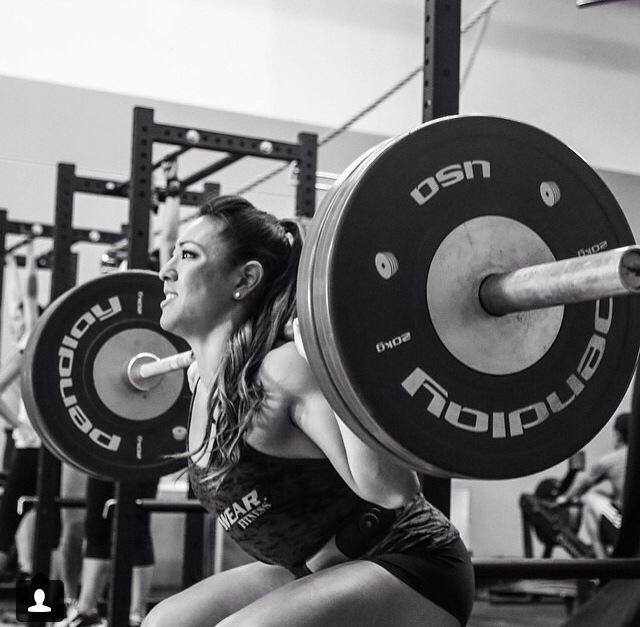 Great competitive CrossFit athletes need to be extremely proficient in a wide variety of skills and at the foundation of all of that is a tremendous aerobic capacity. Jacob Tsypkin, owner of CrossFit Monterey, shows you how to smartly integrate conditioning components into all of your work.
Greg Nuckols is one of the top young minds in strength today, as well as an extremely strong raw/drug-free lifter. Check out this quick interview with him in which he gives some great insight to mistakes he has made in his training, cardio for strength and much more!