Written by
Team Juggernaut
Are you a member of Strong360? If not, check out some of what you're missing out on…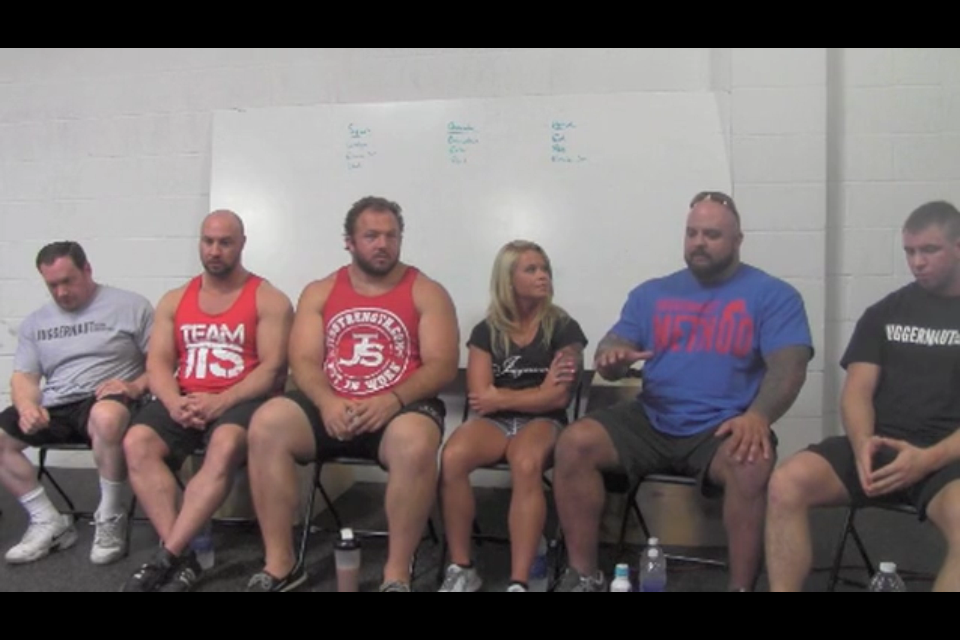 Two and a half hours of Q&A featuring Brandon Lilly, Ed Coan, Chad Wesley Smith, the Lilliebridges, Paul Carter, Caitlyn Trout and Pete Rubish, covering a wide array of training topics.
Breathe Your Way to Better Movement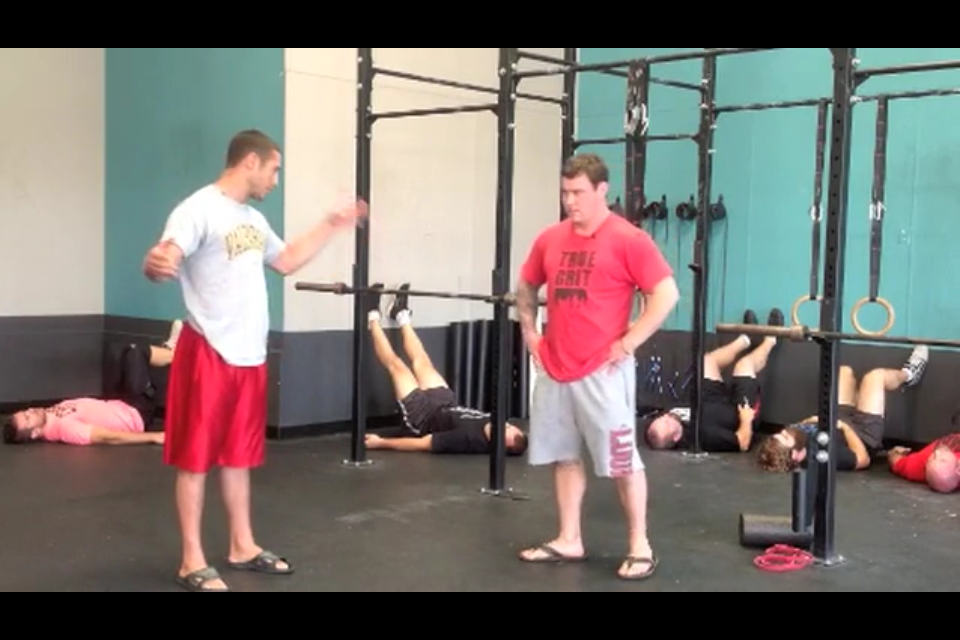 Fifty four minute webinar presented by Dr. Quinn Henoch and Ryan Brown illustrating how to use breathing techniques to improve mobility and enhance performance.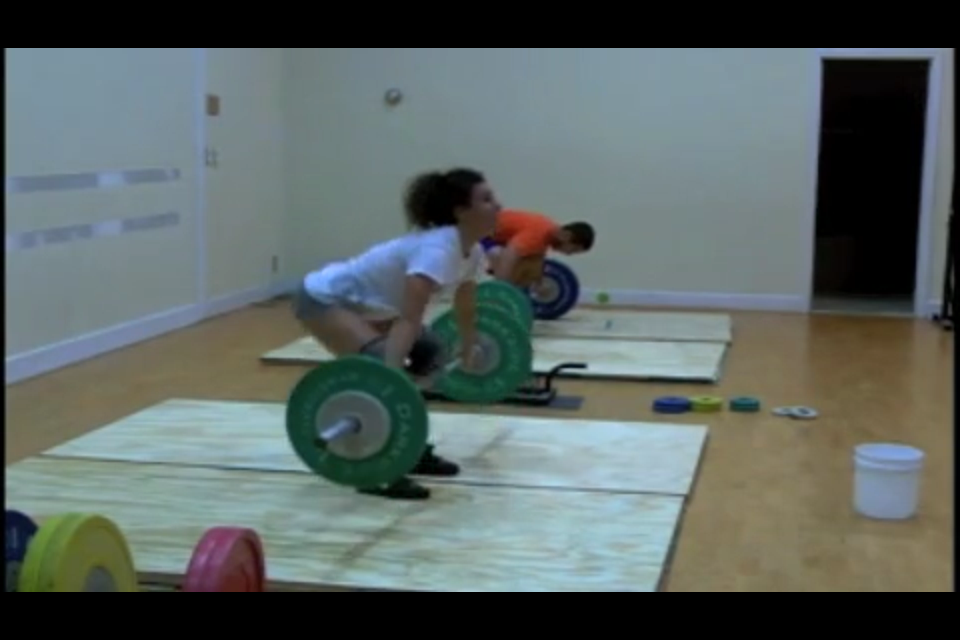 2013 USAW Champion in the Snatch (85kg class) Colin Burns coaches a group of athletes of varying abilities through an hour long snatch training session while answering technique and training theory questions.
Also currently available Designing Better Programs by Chad Wesley Smith
More exclusive videos coming to Strong360 soon…
Brandon Lilly coaches a group of athletes through a bench press session, teaching from the setup through the lockout, and discussing various training topics to help you press better (45 minutes).
Sam Byrd (783 raw and 854 raw w/ wraps at 220) and Blaine Sumner (881 raw at SHW) teach the high bar and low bar squat to athletes of all levels and discuss their favorite accessory work, as well as other key components of the squat. (53 minutes)
Mike Tuchscherer (850 raw at 275) teaches you the best setup and technique for the deadlift, along with showing you his favorite special exercises and assistance work to build a massive pull. (46 minutes)
Molly Galbraith shows you how to properly structure your warmup to both maximize your performance and ensure you stay healthy and training hard.
Get all of these plus exclusive forums, programming for powerlifting, strongman, CrossFit, weightlifting, and fat loss from TeamJTS athletes, plus much more from Strong360: The Community of Strength