Written by
Team Juggernaut
Congrats to Brandon Lilly on an amazing performance over the weekend at the CAPO Powerlifting Championships!
Brandon has made such amazing strides in his year and a half as a raw competitor, taking his total from the low 2100s to 2237, his 2nd time totaling over 2200. Brandon now owns the 12th highest total of all-time!!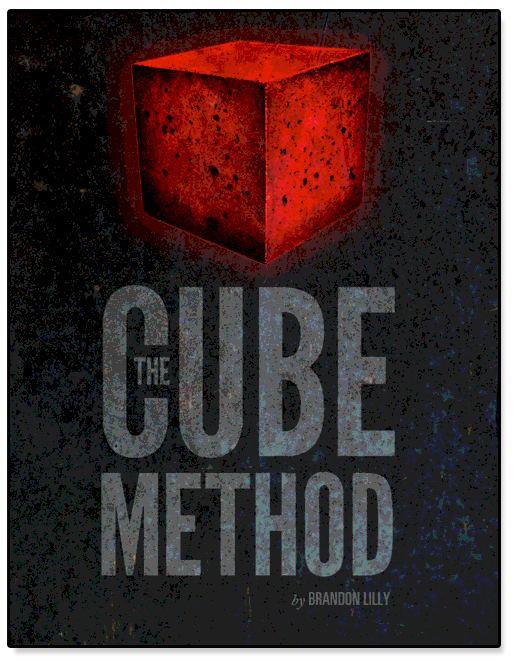 Not only has Brandon's training program The Cube Method put over 100 pounds on his total, it is one of the most popular programs for lifters worldwide, helping lifters of all abilities crush their PRs and redefine their perception of what hard work really is!
To celebrate Brandon's awesome achievement, The Cube Method is on sale thru friday for $22.37, get it here!
Check out Brandon's best lifts from this past weekend where he PR'd in the squat, bench and deadlift!!
382.5kg/848# Squat